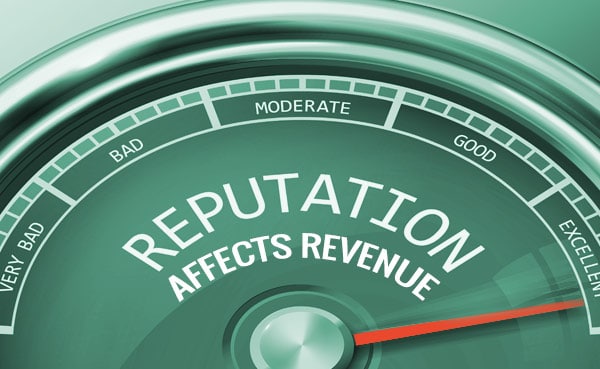 When a person visits your website, their purpose is to see if they trust you
When people are sick, scared and desperate for help, they need to find the right doctor. How do they know you are the one who will take care of them? Here's how to uplevel your medical practice website—and why.
There is a secret to communicating with people on your website. They often get your name from a friend, another doctor or they ask Google. 
The first stop is your website. The language you use and the interactive experience they have will make the difference in making an appointment or going back to the search results. 
Here are the 3 secrets to uplevel your medical practice website through storytelling
Designing a medical practice website that converts visitors into clients is only possible when you look at your copy from the visitor's perspective.
People open their wallets when they know, like and trust you. Here's how your medical practice website benefits from great storytelling.
Think of yourself as a BRAND. How do people feel about you, your staff and your service? Do they rave about you and refer their friends and family?
Learn why rebranding is the smartest investment your business can make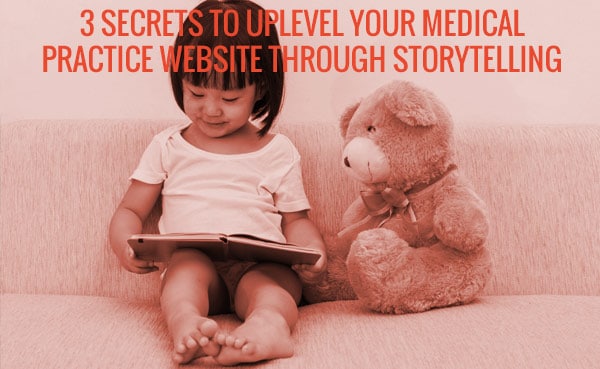 Let's start with #3: Information about their illness. Build trust!
The first thing many people do when they are sick is look up their symptoms on the Internet. Give it to them! Don't make them go to webmd to get it. Who knows more about the illnesses you treat than you do!
If your website has easy to understand information written in layman's language that informs the visitor about the illnesses you treat, score one. This is not a medical journal! Don't talk over people's heads. They'll think you will talk to them like that too. People hate that.
Does your website have a current blog? When you write articles about new developments in the illnesses you treat or ways to prevent those illnesses, that translates to you stay current. Who wants a dinosaur for a doctor?
Learn more about how to use technology in your medical website
For goodness sake, hire a writer. It takes hours to write an article, and your time is better spent treating sick people. A good agency can provide this service as well as the SEO work so that the search engines will index it and bring your website more traffic.
Explore our writing services here
#2: Provide information about your medical practice: create likeability.
Doctors often give referrals to patients who need treatment outside of their area of expertise. We ask our friends for referrals too. After that, the first thing people do is look at your website.
It's a neutral way to explore whether or not a person wants to take the next step and make an appointment with you. First impressions matter.
Your website is an amazing opportunity to demonstrate the way you work and show them they will be taken care of.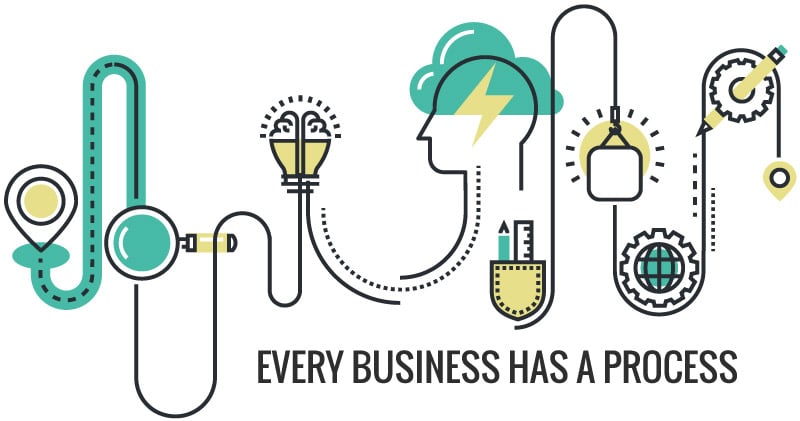 Define your process
Is there a story there? There always is if you know where to look.
People feel there is value when they know how things work. They will pay for your process because it differentiates you from other medical practices that don't say it. Is it clear what your process is?
Everyone has a process even if they haven't defined it. One of our doctors increased his lead conversion over the phone from zero to 4 out of 5, because we outlined his specific process.
All it took was several sessions with us to define exactly what he did from the first appointment on. We trained the people who answered the phone and provided a script describing the process. They were excited and motivated when they achieved results too. Learn more about our Brand Strategy process here
Once people saw the incredible value of what he did and compared it to other doctors they called, they booked the appointment right there on the phone.
Of course, make contacting you easy. Have your phone number and address right at the top of every page. Better yet, to avoid being Dr. Dinosaur, have an online appointment form. Pay attention to technology—text people about their appointment because that's how people do it today.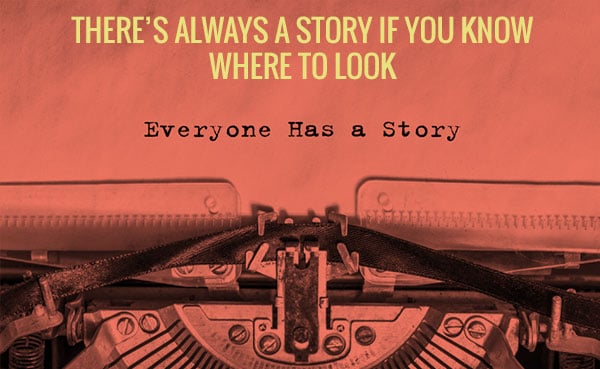 #1: Information about you: let them get to know you.
No one calls a doctor unless they are sick. Many people try to fix it themselves with home remedies and information they get online. So by the time they call your office, they are even sicker and desperate for help.
Who answers your phone? A robot? No one? That's the worst thing that can happen when you are sick, anxious and need help.
For goodness sake, answer the darn phone!
Hire a friendly, well-informed person to pick up the phone. With training, they can become your key salespeople. Invest in the right talent to do this.
Read our post on why rebrand here
When you get a referral or a lead, who closes the appointment? How many leads are you converting into patients? I doubt if a robot can do that.
It's scary to see a doctor you don't know for the first time. Making it easier to know, like and trust you welcomes them into your practice.
What about your bio? Is it written like a CV?
If you need a nap, try reading doctors' bios. 99% of them are a technical description of their credentials, but most of them have zero personality. Nothing is more boring or turns people off than that.
How does someone get to know you and understand your devotion to making people better? How about telling the story about why you became a doctor? What has experience taught you? What is it like to be your patient?
How about your staff? Are you a factory assembly-lining patients?
What do people think of your staff? Staff bios show what your practice is like, how they will be treated by who they meet along the way. Well-written, friendly bios connect people in many ways, such as a common love of tennis or beagles.
Copy and HIPAA:
To connect with people, you don't need to give specific medical advice, dosing instructions and things of that nature. Mentioning names or a person's medical history is not necessary to show your expertise.
You can write general case stories that describe cases you solved without violating confidentiality. Testimonials are a great way to hear it from the patients themselves, no names of course.
Writing articles regularly shows you stay current. Everyone wants a doctor who is up on new technologies in their work.
Read our post about this here
At Network 9, we understand the importance of HIPAA, and we will help you generate informative, creative content that is still compliant.
Doctor means "teacher" in Latin. Teach your prospects how to know, like and trust you. Need the talent to get there?
Get in touch with Network 9 to uplevel your reputation and revenue.