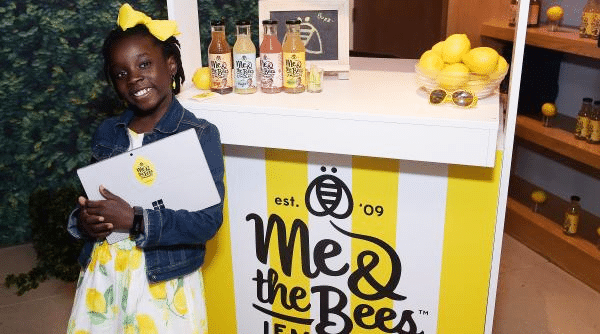 The story of a brand that just gets it right
When I read the story of Mikaila, who started her own lemonade company, Me & the Bees, I was blown away. She was only 12 years old at the time of this writing and already a wildly successful social entrepreneur. I have a lot to learn about branding and creating buzz from this amazing girl and her family, whom she refers to as her hive.
What I love about her company is the way she totally gets it about branding. She puts every element together, but you can tell it's real.
Look at the level of detail in the photo above, from the sticker on her laptop to the print on her dress. I just love this.
Mikaila's Story
When she was 4, she was stung by a bee, twice. Once is enough to traumatize most kids, but not this one. Instead of developing a phobia, she developed an interest in bees. Her parents encouraged her to learn about them to overcome her fears.
She discovered their importance in our ecosystem and decided to do something to help them. That in itself is remarkable.
At the same time, she was given her grandmother's cookbook with a recipe for flaxseed lemonade, and an invitation to enter a business contest on Lemonade Day in Austin, Texas.
"So then I thought, what if I make something that helps honeybees and uses my Great Granny Helen's recipe?"
Remember, she was all of 12. 
The Brand Design
Here's what she does that every company can do in their own way…
Tells a compelling, real story
Combines her love of bees with a family legacy, making it personal
Uses flaxseed in her lemonade which adds a health benefit
Uses local honey giving it an exclusive ingredient
Shares profits with organizations that help honeybees, demonstrating social consciousness
Makes it her mission to save the bees that support our ecosystem, creating a sense of contribution when you buy her product
Uses media to get the word out
Created a perfectly scripted, adorable, on-brand video
Learn more about our Brand Strategy work and our 4-step "Break Through" process 
How Mikaila uses language that reinforces her brand
"Buy a Bottle…Save a Bee." is her tagline
"A bee in need is a friend indeed." Is language in her video.
"My family hive" is a section on her website.
And on and on.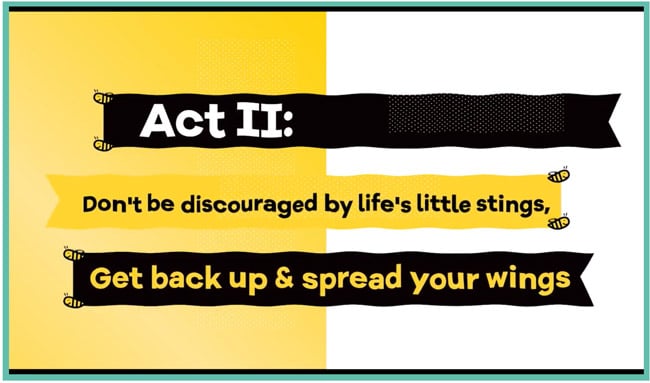 Just look at the graphic design on this logo.
It doesn't get any better than this.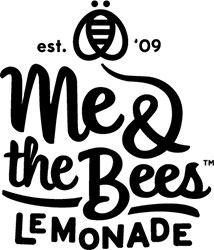 She has national distribution and sells out her product everywhere. She has been honored by President Obama, won funding on Shark Tank (at 10 years old), appeared on MSNBC, Good Morning America and on and on. This young lady is a superstar.
Wake up, business owners! This how a compelling narrative +  great design + powerful language + social consciousness = a big winner! 
Hello Mikaila Ulmer! "The future is looking bee-utiful." Thank you for brand lessons learned!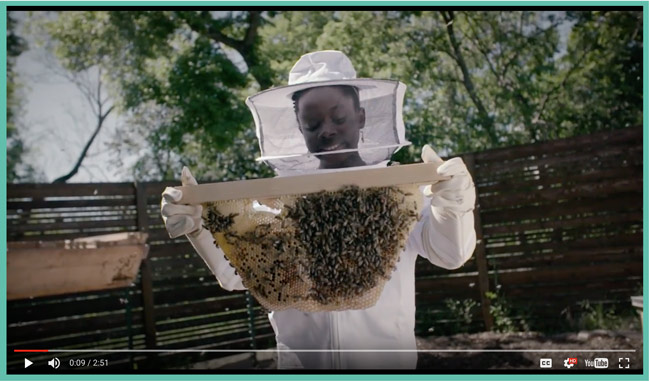 If your company hasn't applied these lessons to your own brand, give us a call.