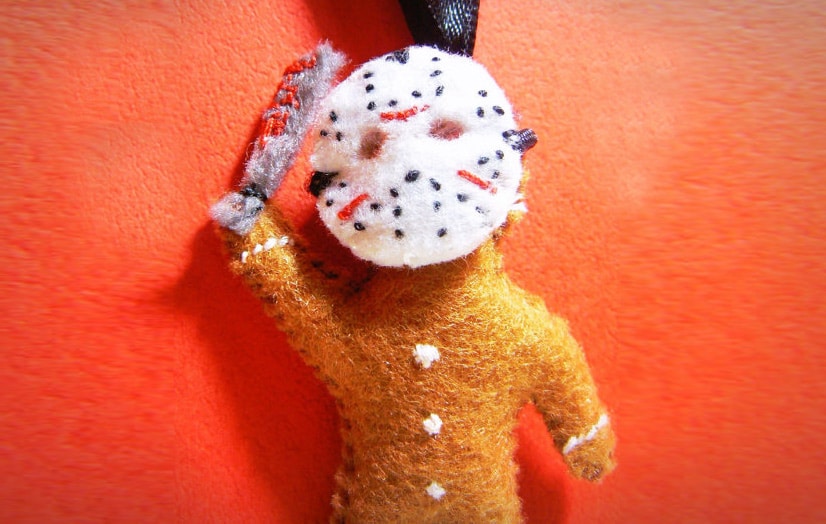 'Tis the season of giving and of, well, spending. Every brand that wants to capitalize on the holidays is sure to employ some kind of themed campaign to catch seasonal attention. But some campaigns are more creative and "on brand" than others. Here's a list of good, bad, or bizarre holiday ad campaigns that caught our eye and made us laugh (or cry). Tis the season to be jolly!
The Good: Apple: Misunderstood
In this Christmas advertisement, Apple takes on one of its biggest brand challenges: "technology keeps us isolated, distracted, self-absorbed". Watch this ad to see how Apple acknowledges and then subverts the obstacle. Brilliant. Aw, shucks. We have discovered that they took this video down, Better luck next year!
The Bad: St. Mary's: War on Christmas
It's incredibly unclear as to what St. Mary's wants you to DO after watching this disturbing advertisement featuring a shrieking child. Apparently there's a "war on Christmas" we've all missed out on.
The GOOD and The BIZARRE:
Victor and Spoils: A Very Photoshopped Christmas
A viral video on the destructive nature of Photoshop was the inspiration for this (semi-disturbing) Holiday ad by Victor and Spoils. This hilarious, weird advertisement shows Victor and Spoils has their finger on the pulse of viral news, while showing off their own brand of creative, subversive advertising.
https://youtu.be/sFEnAno-Jzg
The BAD/BIZARRE:
Marks and Spencers: Alice in Wonderland Celebrity Christmas
This nearly three minute commercial combines major celebrities, gorgeous models, Alice in Wonderland, The Wizard of Oz and 1001 Nights in a cacophony of alluring images that leave you confused as to what the heck Marks and Spencer actually sells. But who cares? (It's the UK equivalent of Target).

JUST Plain BIZARRE:
KFC: "The Taste that Unites Us"
This is actually…very, very funny. But strange. The cliche of ordering KFC for a Christmas dinner is in full force in this weird musical ad. Apparently all you need to avoid despising your neighbor this holiday season is crunchy, greasy chicken dinner. (And a church choir.)
Oh well, this one has been deleted too! Must have been too bizarre even for YouTube!
Know any other wacky holiday ad campaigns? Tweet us @network9 and share those bizarre advertisements that keep us entertained and maybe a little puzzled.