Get some green power: Adopt brand strategies that create recognition, trust and loyalty. That's how you'll slay the competition.
It doesn't matter what type of business you own. Every niche is absolutely saturated. For green brands, this is especially true, as more and more consumers want to be responsible for our environment and their health. It takes time to establish a strong foothold in the market, and a new competitor can knock you off your feet.
No matter what your market, your company faces the same 3 challenges to making a sale:
"I don't know you—I don't like you—I don't trust you."
For new buyers with no history with you who are searching the web for your type of product, the first thing they see is your website or social page. They need to get to know you a bit, like a blind date.
The stories your website and social sites tell and the way you say it can either create trust and likability, or it can sound generic and boring, making you forgettable.

Here's how you can overcome the 3 barriers to sales:
Create a design and write copy that tells a story. This will make you memorable (Now I know you.)
Tell stories about your history, people, values, and interactions with other customers. This builds likability. (Now I like you.)
Include case stories, testimonials, charitable giving and current articles about new innovations, industry and company news. This builds credibility. (Now I trust you.)
Look for a designer who understands the connection between language and brand. Hire a writer who knows how to tell a story.
Once you've got this, here are 3 more ways to slay the competition:
Green brand strategy #1: align your company with others that share your brand values.
It makes sense for you to get your products into stores that champion green brands. If you're selling eco-friendly snack foods, you want to be the shelf at Whole Foods (perhaps the most well-known of all green brands). Green building suppliers would be smart to align their brand with Home Depot, who is rapidly expanding into this sector with its new Eco Options program.
The 3 barriers to sales apply to companies as well as consumers. When they know, like and trust you they are much more likely to buy from you.
Green brand strategy #2: focus on benefits.
Don't go shouting from the rooftops that you have the eco-friendliest product around. It's bound to be challenged. Instead, let consumers decide for themselves what qualifies as "green". What you can do is talk about the benefits your products or services provide. Here are some real life examples:
Tide Coldwater® laundry detergent announced that you can now wash all clothes in cold water (and get the same results), thereby saving the energy that would have been used to heat the water.
Philips shares exactly how much money (and energy) you can expect to save over the life of a particular lightbulb, when compared to traditional incandescent bulbs.
Charmin announced that its paper comes from responsibly-managed forests. They tell a story about how they have reduced manufacturing waste by 85%, and water consumption by 18% between 2010 and 2015.
You get the point. None of these big brands are shouting that they've gone green. They're simply telling us about the positive progress they've made.
Benefits let you draw your own conclusions, making your message more powerful and memorable.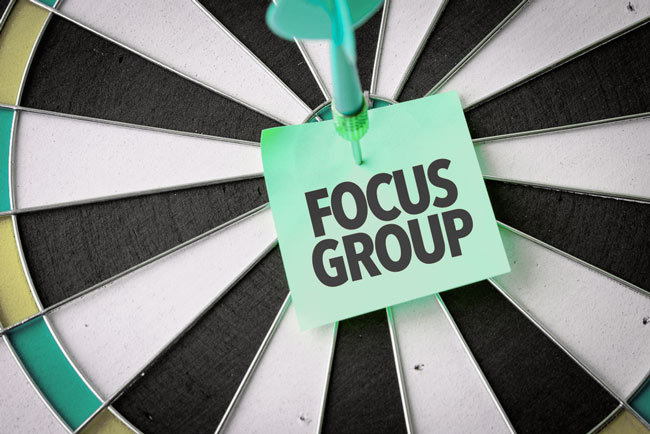 Brand strategy #3: pay attention to the reactions of your audience.
Branding is all about how your audience feels when they interact with your marketing materials. If you want them to feel a certain way, but their reactions on social media or when they contact you tell you they feel otherwise, that's a good indication that you need to change direction. Rethink your copy and ask if it tells a compelling, not boring story. Test it out on a focus group.
Besides trust and loyalty, what green consumers should feel when they encounter your marketing message is:
Inspired to "go green(er)"
Connected to your core values
Validated by your message
Empowered to make a difference
Feel good about helping the environment
At Network9, we love our planet too. Let us give your green brand the power it needs to slay the competition in a saturated marketplace. We can get you there. Contact us at 1.212.979.8055 to get started building a brand people know and love today.