Photographer Alastair Finlay's Website Design showcases the extraordinary work of the artist.
In collaboration with designer Deborah Ragasto, Network9 designed and built the website showcase.
The design is clean and focuses on the artwork. He is known for his landscapes, still life and his photos of the World Trade Center disaster. Though Finlay died in 2009, his work endures.
Learn more about our website design work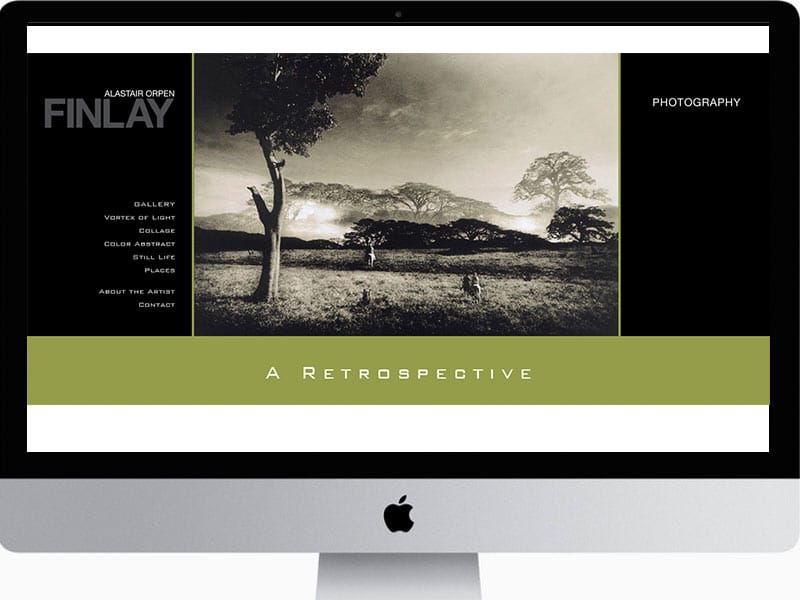 The gallery page