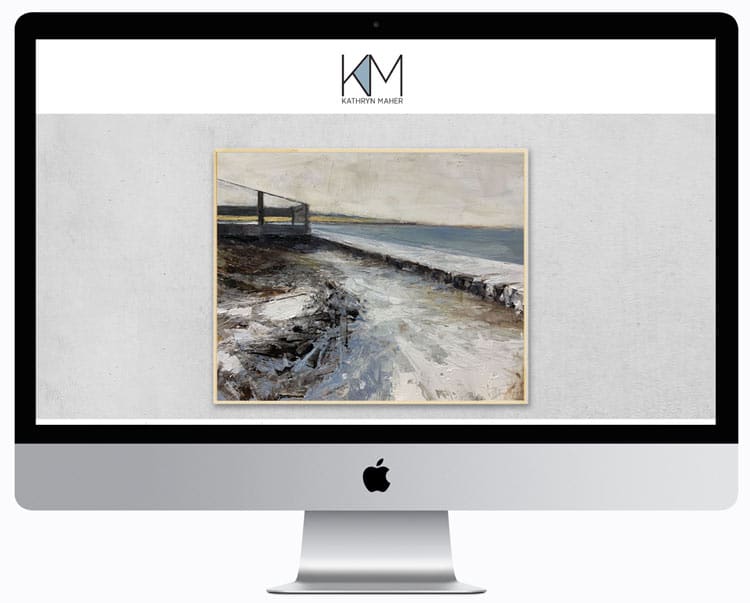 New York Artist Kathryn Maher came to Network9 to create a clean, simple website design to showcase her paintings for an upcoming show.
The home page opens with 3 of her paintings gently rotating, with her bio and a contact form below. It links to a gallery with all her paintings displayed. Visit the website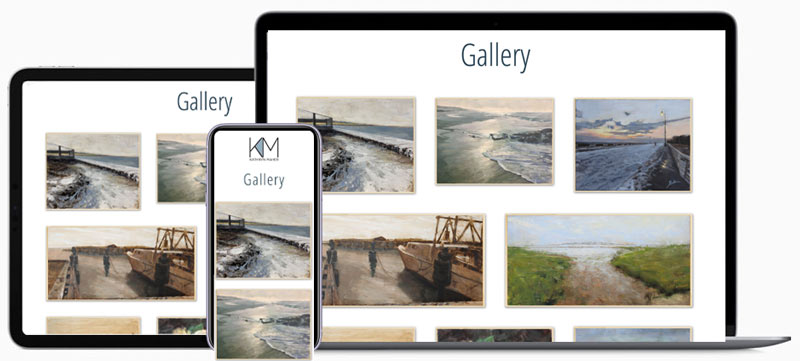 This artist website design is built in custom WordPress, and the back end is easy for her to add new work and a future blog. Of course it works great on mobile too.
We also designed her logo using her initials and the soft grey blue of the Atlantic Ocean. The filled in space represents the canvasses she creates on.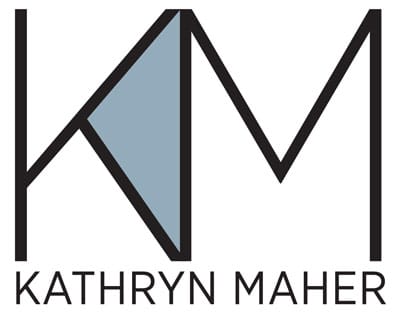 See more of our website designs here
How much does a website cost? Here are some guidelines to estimate one.